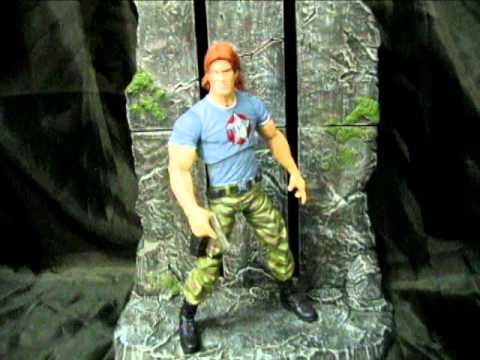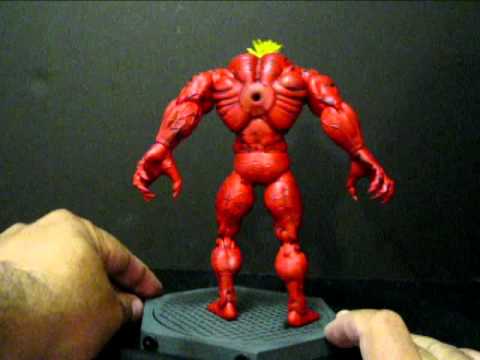 DC Universe Collector Abin Sur / Green Lantern...
Click here: DC Universe Infinite Heroes Collector Abin Sur / Green Lantern Figures 2-Pack
$6.98 & eligible for free shipping with Amazon...
Star Trek: Deep Space Nine: Worf and Gowron Action Figure Two-pack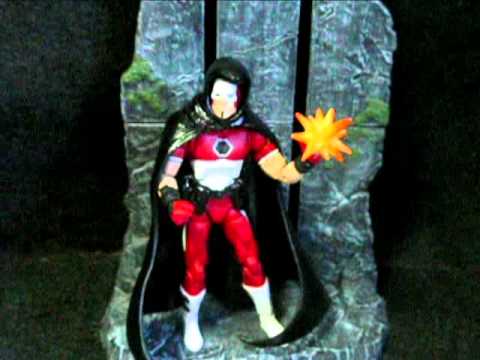 $4.75 normally sell's for $26.99 →
 Click here: Revell Star Wars Y-Wing Fighter
6 tags
only $6.99 @ Amazon normally it sells for $19.99 →
Marvel Select Wolverine Frank Miller Unmasked Variant Action Figure
7 tags
Only $3.99 @ Amazon →
Indie Spotlight Comic Book Heroes Katchoo
9 tags
Great deal for only $0.99 @ Amazon →
Indie Spotlight Comic Book Heroes ShadowHawk Variant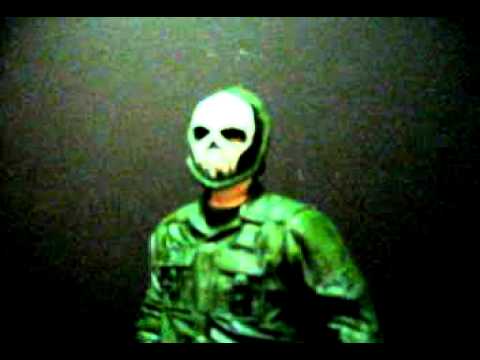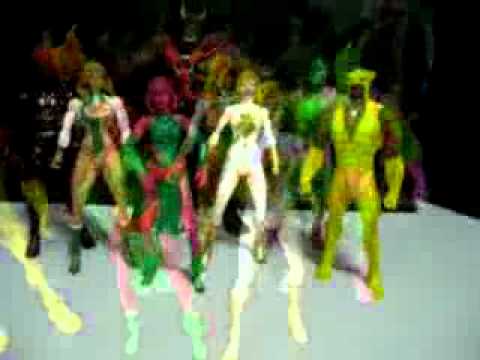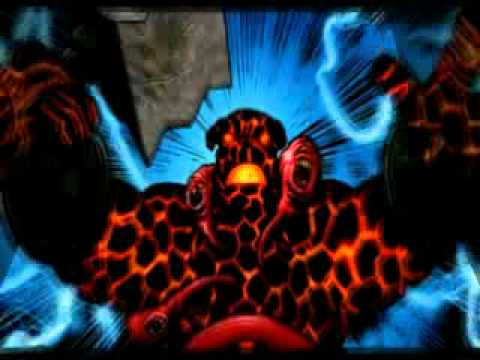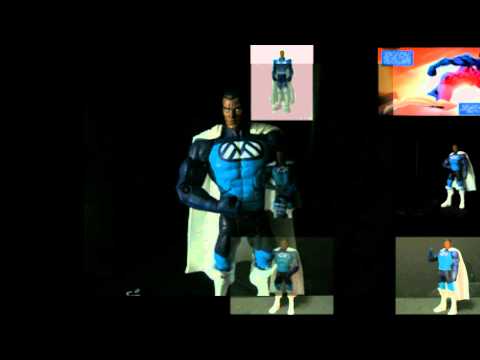 Coming Soon!
http://www.custommarvellegends.com Coming Soon!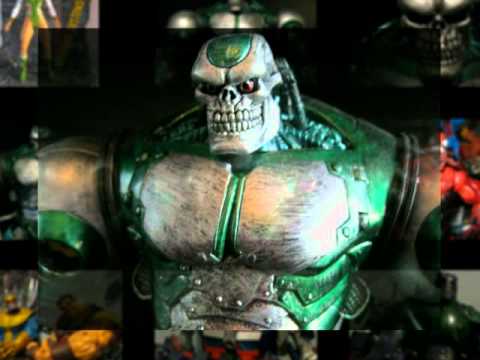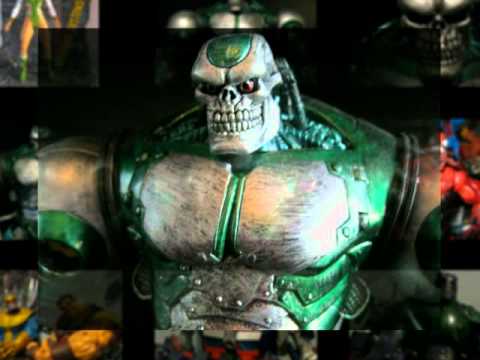 Bandai's 8″ Thundercats Classic Series 1 Figures
 These figures will come with 18 points of articulation along with removable right hand and character iconic weapons.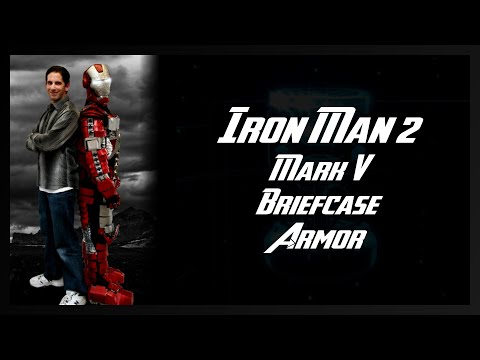 Precious....
11 tags
Custom Marvel Legends White Rabbit
White Rabbit is a comic book character that first appeared in Marvel Team-Up #131 Completed on 4/2/11 The White Rabbit is a young woman with a dangerous obsession with Lewis Carroll.                                      Born from a wealthy family, the White Rabbit grew up in a safe, secure environment and was showered with all the material possessions she desired. However, she was bored, and...
Watch
Custom Marvel Legends by Goldmindcustoms
8 tags
Legend of Nara: Metamorphs Venox
If you continue to follow my blog you will notice that I'm always looking for deals … specially items on clearance, this is why I go on a toy hunt almost daily, I normally visit four Walmarts and three Targets a day , these are my main source for finding great deals. As a matter of fact , I was at Walmart today and i stumbled across a line by MGA called Legend of Nara...
My Youtube Channel →
30 tags
FireStar
Trained to be an assassin with her microwave manipulating mutant powers, Firestar grew to be a popular hero. She spent years as a New Warrior and Avenger, retired during Marvel's Civil War and has joined the New Allies.  Firestar first appeared in the television show "Spider-Man and His Amazing Friends."  She was in the first episode, entitled "The Triumph of the Green...
30 tags
Custom Marvel Legends Silverclaw
This is my newest custom figure. Silverclaw is a Marvel superheroine has silver skin and shape-shifting powers, and was a reserve member of the Avengers.  1st Appearance: Avenger #8       Recipe  Base- DCUC Cheetah Head- DCUC Donna troy skirt- Craft foam  Details added with wire and sculpting